Exploring Wicked Problems
Wicked problems are those that are difficult or impossible to solve. They have no easy solutions.
As part of its commitment to democracy, civic engagement, and public problem solving, the Center for Civic Engagement is launching a new occasional series to explore wicked problems. This initiative creates opportunities for more in-depth exploration of a wicked problem through multiple programs and perspectives. Check out this news article for information about the creation of this new series.
This first topic in the series, Community Safety and Justice, occured in February 2021. The second topic, Health Inequities and Social Determinants of Health, took place in October 2021.
Our next topic in the series will take place in spring 2023 and examine affordable housing.
Presentation Recording: Dr. Ngozi Ezike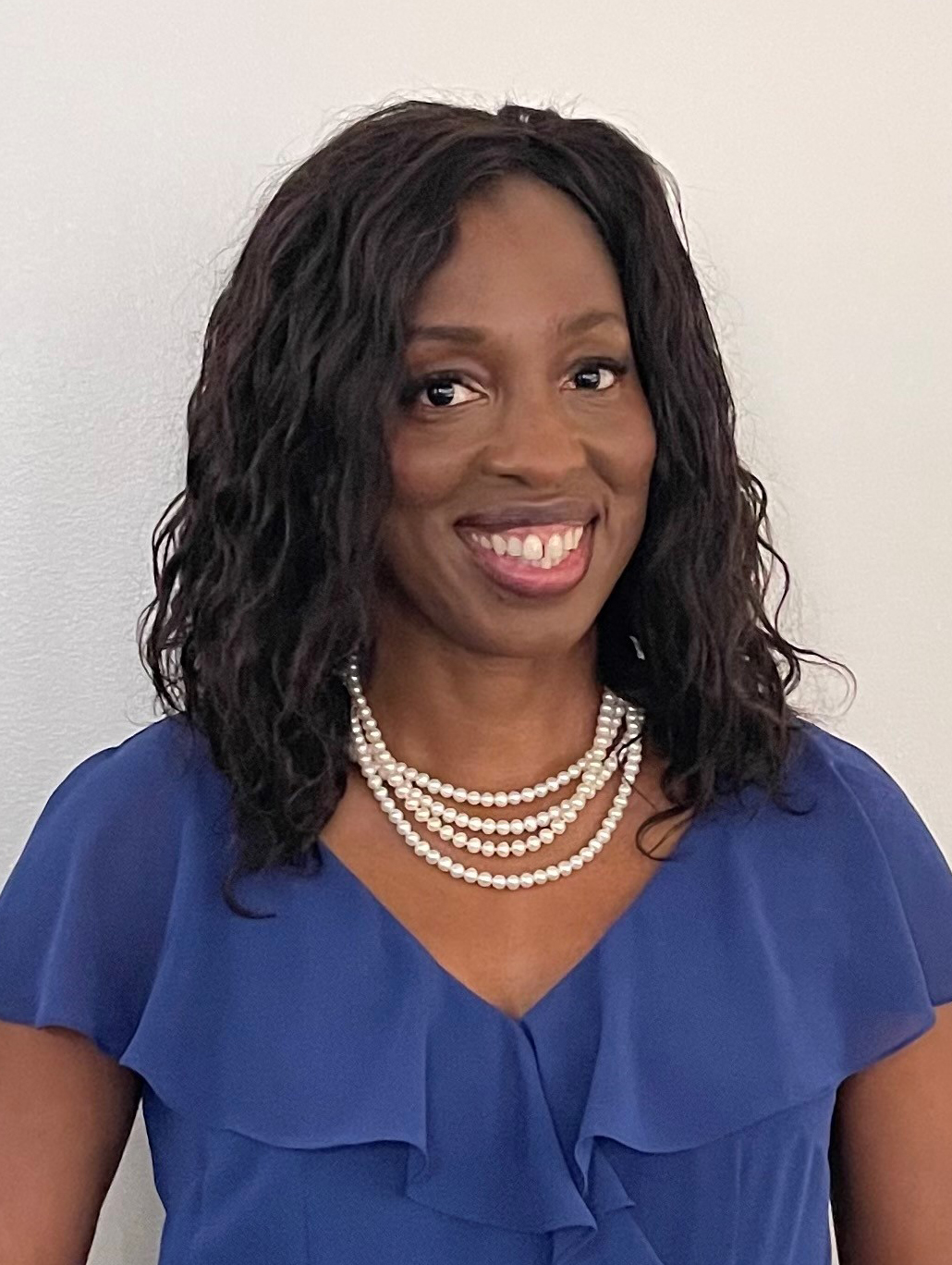 As part of the Health Inequities and Social Determinants of Health series, Illinois Department of Public Health Director Dr. Ngozi Ezike presented, "Exploring Health Equity in Illinois: Discussing the Vision for the Future" on October 19, 2021. Her presentation explored health equity, not only in definition, but also how equity looks in practice. She also highlighted the state's health improvement plan to identify key issues and action steps to address health equity in Illinois and discussed the impacts of COVID-19 and health equity related to health care access, health disparities, and building trust in Illinois communities.
This event was co-sponsored by the Department of Health Sciences along with University of Illinois Springfield's College of Public Affairs & Administration and the Center for State Policy & Leadership.